Drawing Sunday - Feb 2017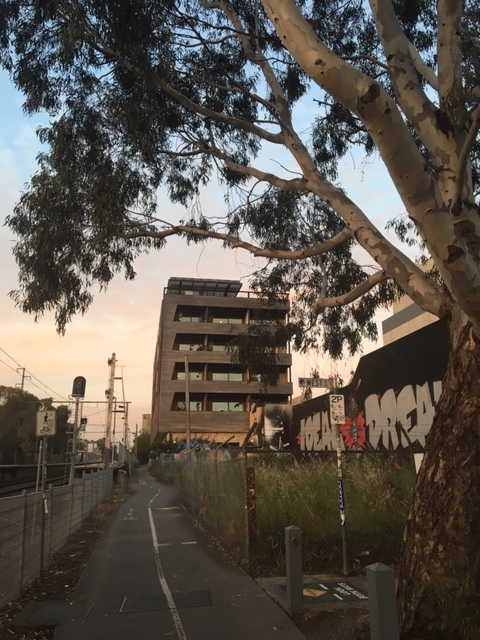 northside home
art
Painting - Feb 2017
Mixed media drawing and feet
Greenery to battle the inner urban grit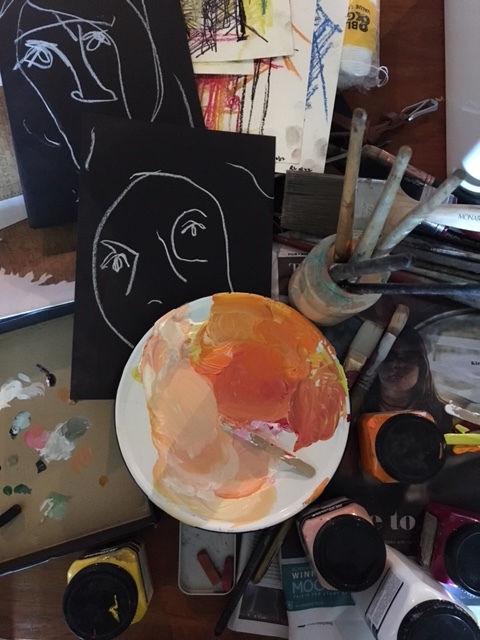 scribbles and palette as art - March 2017
Luna - March 2017
Mandala - April 2017
New art bench with a view - Sept 2017
Life Drawing - starting again - Oct 7 2017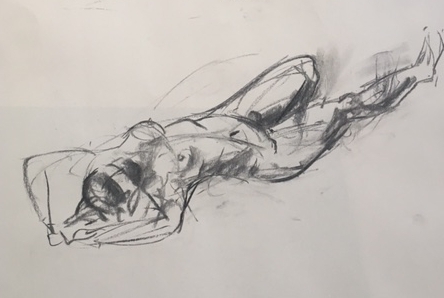 Life drawing - Oct 7 2017
Drawing picnic in the park - foot - Oct 2017
Oh the zingy green of spring
Sacred geometry - Oct 2017
Luna and Painting c. 1995
Drawing Sunday - Feb 2017
Drawing on the living room floor. Best way to spend a Sunday.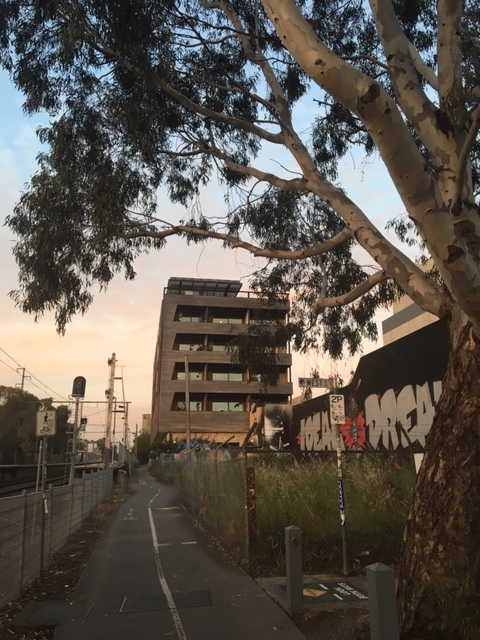 northside home
the Commons.
art
Painting - Feb 2017
Mixed media drawing and feet
Feb 2017
Greenery to battle the inner urban grit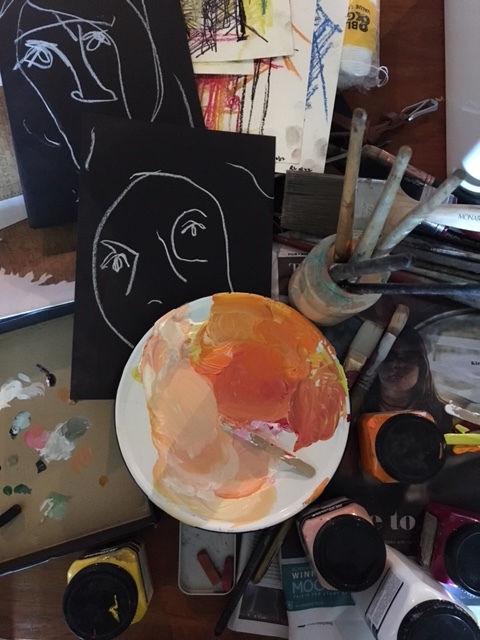 scribbles and palette as art - March 2017
Luna - March 2017
Working on the kitchen table - Luna always wants to sit in the middle of everything. Can't really complain she is an awesome cat.
Mandala - April 2017
Love is the source of life. Drawing as meditation.
New art bench with a view - Sept 2017
Life Drawing - starting again - Oct 7 2017
For me it was quite unbelievebale to get back to life drawing and realise that it had been 20 years since the last class - how does this happen? I always loved it. The testing of hand and eye - the questioning - the challenge and the pressure of short time windows to capture what is in front of you.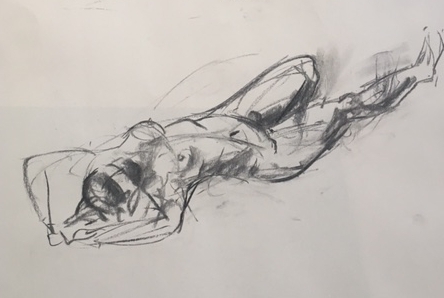 Life drawing - Oct 7 2017
A shorter pose - but i as happy with the way I captured a sense of the dynamism and strength in this posture.
Drawing picnic in the park - foot - Oct 2017
Oh the zingy green of spring
Sacred geometry - Oct 2017
I went to a class run by Stephanie Ellis on sacred geometry. The class was pretty loose - but I got enough to be able to apply logic quite quickly. It is a fun, meditative way to draw - somehow soothing.
Luna and Painting c. 1995
The pic is from March 2017 - the painting is from 1995. I've always really liked this one. I remember my painting teacher thought it was a failure.
1
2
3
4
5
6
7
8
9
10
11
12
13
14
15
16
17
18
19
20
21
22
23
24
25
26
27
·
·
·
·
·
·
·
·
·
·
·
·
·
·
·
·
·
·
·
·
·
·
·
·
·
·
·